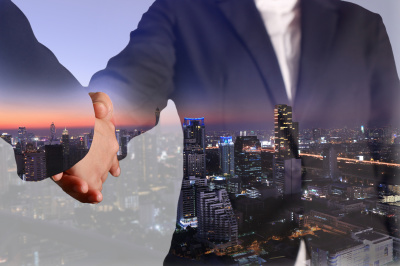 Relationships matter period.  You can have the right product, team, capabilities, financial strength, marketing, and still feel as though you are hitting your head against a wall.  Why?  All of the "right stuff" is not a substitute for trust.  Relationships are developed through a series of interactions and shared life experiences over time where patterns of communication, thought, and value attached decision-making are ingrained leading to a comfort level and expectation of a predictable outcome.  People are the difference between being allowed an opportunity and Resilient has invested the time, money, resources, and exchange of value which enables clients to be received at a different level.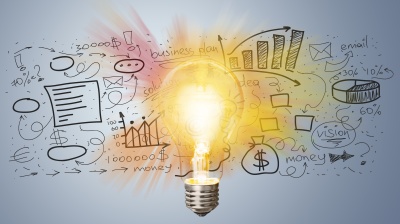 Harnessing the MBE Equation
On the outside, the MBE Equation may seem simple enough.  Check the box as a minority, woman, or service disabled veteran, get certified, and voila, the universe will be unwrapped for your personal benefit.  Stepping forward and getting certified is the first step.  Understanding how to cultivate the relationships and win the confidence of key decision-makers is a process that requires an extensive investment of time, consistency in showing up at events, and seeking out opportunities to show what one is capable of especially where key needs exist.  Over the past 18 years, Resilient's founder has gone through this process and achieved a unique position of respect within the National and New York / New Jersey Supplier Development Community.  Beyond this, Resilient has added advisors to its team and brought forth solutions that have engaged stakeholders in dialog about key challenges facing the diversity community in areas including contracting, sourcing, financial structuring, and risk mitigation.  This experience gives Resilient's clients a platform from which to have a voice in adding their expertise and capabilities in a visible manner that can impact the entire community for the better and accelerate opportunities for all.